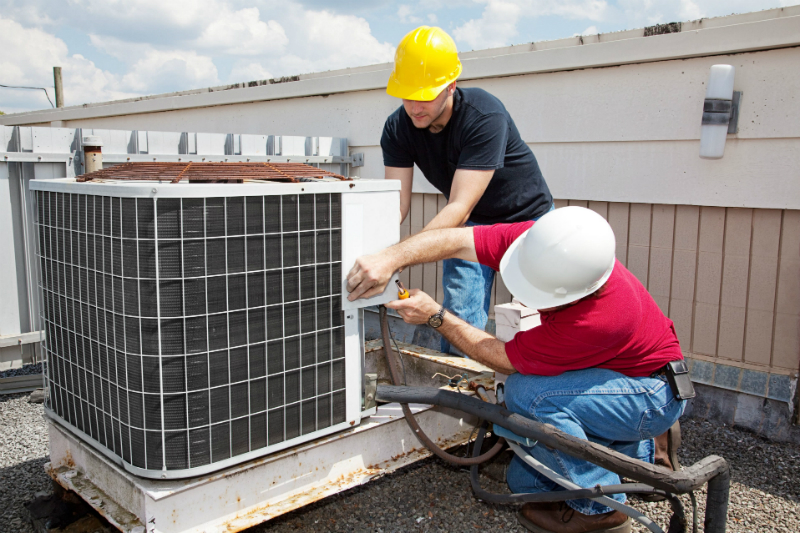 Cooling a home is one of the largest energy expenses faced by Americans, and with summer right around the corner, your utility bills may be rising soon. Fortunately, there are a few steps you can take right now to help prepare for the hot temperatures coming your way. These tips can help you assess the condition of your HVAC system so you can get help from a heating and air company in Jacksonville, FL, before the thick of summer sets in.
You should replace your HVAC filters every one to two months if you want your AC to work at its optimal level. Many people skip this easy step, but it's worth doing if you want to reduce your energy bills.
If you don't already have a programmable thermostat, it is time to modernize your system. By setting your room temperature digitally, you can easily reduce the use of your HVAC system while you are away from your home. Today you can find smart thermostat systems that can help you save even more.
Debris, high grass, leaves and plants can all reduce the overall performance of your AC. Taking a minute to clean them out can help your unit function much better.
There is a pipe in your HVAC system that carries the condensation away from your AC unit, but if it gets clogged, it will lead to a huge repair bill. You can avoid this by simply locating the drainpipe and making sure that its draining fully.
You can check some of these tasks off your list by having our experts at Jenkins Heating & Air perform a yearly HVAC tune-up. A regular tune-up will ensure your system is ready for the hot heat of summer, and it can save you from an emergency call down the road. We will check your entire system and make sure everything is working perfectly. If you are looking for a heating and air company in Jacksonville, FL, give us a call or contact us through our website at https://jenkinsheatingandair.com/.