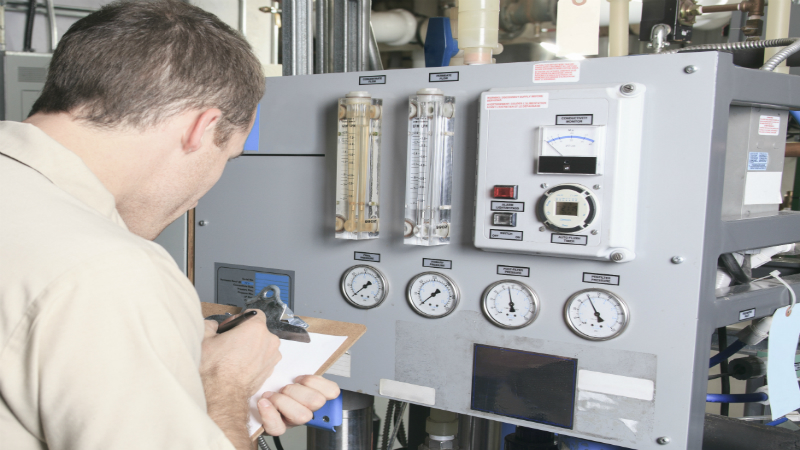 One of the worst things that can happen to your home is for the furnace to go out during the cold winter months. You can help to keep your furnace in top shape and avoid the need for furnace repair in Irving Park by taking care of it. Here are some of the best things to do to keep your furnace operating properly.
Change Your Filter
One of the easiest things you can to keep your furnace in good shape is to change the filter regularly. Not only will a dirty furnace filter make your furnace less efficient, it also can wear it out and increase the chances of a breakdown. A dirty filter makes your furnace work harder to push air through your HVAC system. You should change the filter at least once a year but check your owner's manual to see if your unit requires more frequent filter changes.
Vacuum out the Burner and Blower
Another way to keep your furnace clean and operating at peak efficiency is to vacuum out the burner and blower. These can get dirty and vacuuming out dirt and debris will help keep them in good working order. Make sure to shut off your furnace's power supply first before performing this task.
Professional Maintenance
Though taking care of your furnace yourself is a good start to keeping it free of breakdowns, it also is important to have professional maintenance done. It's a good idea to schedule this once a year in the late summer or early fall. A professional technician will perform routine maintenance and can detect and fix small problems before they become larger ones.
If you do find yourself in need of furnace repair in Irving Park, the professionals at Deljo Heating & Cooling can help. Find out more at our website.