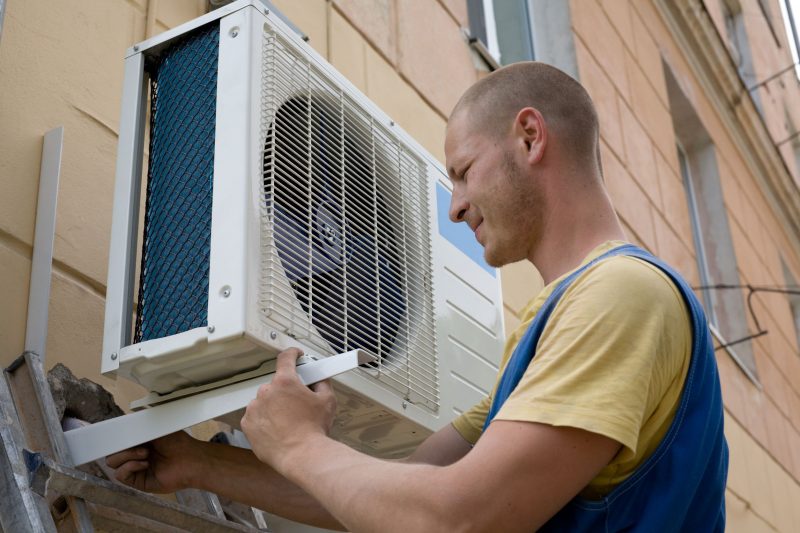 When people buy an older home, and the previous residents leave no recollection of which contractor installed their heating and cooling system, the new homeowners may need to start from scratch finding a reputable company. They'll want to find a reliable contractor providing service for Heating And Cooling in Huntsville, AL as soon as possible to have the system checked over, cleaned, and adjusted.
Deciding on a Contractor
These new homeowners might make a few calls to see whether any companies have the home's address in their records, but that can get tedious after a while. If they give up trying to figure out who installed and serviced the equipment, they'll need to do some research to make an educated decision about who to hire.
The First Appointment
A technician providing service for Heating And Cooling in Huntsville, AL will check the entire system over. This person will determine the approximate age of the equipment and evaluate how well it has been cared for.
Hopefully, there will be no need for replacement of a heat pump, furnace, or central air any time soon, adding to the cost of the recent home purchase. The technician might uncover a worn component or two that should be replaced to prevent breakdowns. The tuneup will make sure the system works at optimum efficiency considering the age of the equipment, and it also should extend the system's lifespan.
Regional Weather
In this region, households are concerned about climate control during nearly every month of the year. Winters are moderate, but temperatures still get quite chilly. The average low in January is a nippy 35 degrees Fahrenheit. Households want a working heat system from October through April, as nighttime lows continue to be brisk.
By the time the average low reaches into the 60s in May, the average high is in the 80s. Area residents rely on companies like Corbin's Your Indoor Air Quality Specialist to beat the heat as the July and August average high temperatures hit 90 degrees. Central air also decreases moisture in the air, which is important in a muggy climate like this one.