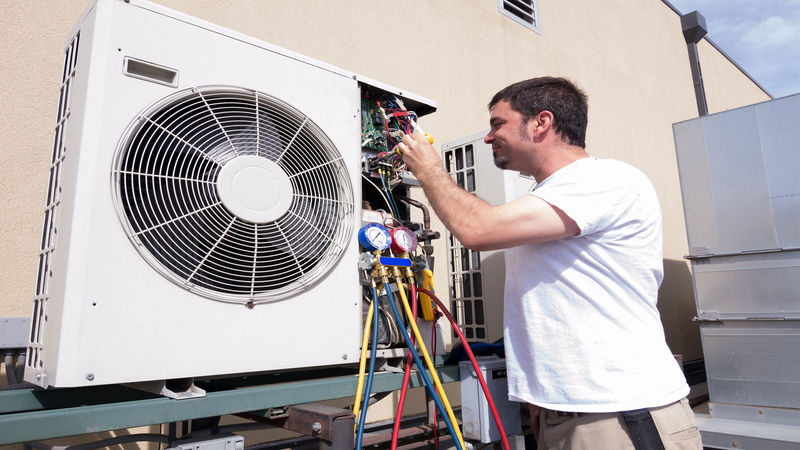 In the midst of brutal summer heat, a malfunctioning air conditioner is about the last thing you need. Unfortunately, this usually seems to be when problems occur. In order to determine if you need air conditioning services in Beaver, PA, or if you can fix the problem yourself, you must be able to identify the source of the problem. Here are a few tips to help you isolate the cause of a malfunctioning air conditioner so you can get it up and running again as quickly as possible.
Test the Fan
Since the blower fan is required to circulate cool air throughout your home, a problem with the blower fan will cause your air conditioner to malfunction. To determine if the problem is with the fan, set your thermostat to only use the fan instead of any air conditioning or heat. If the fan turns off and on normally, the problem is likely caused by another component. If the fan doesn't turn on, you'll need to enlist the help of air conditioning services in Beaver, PA, to find out what's wrong with the fan.
Look for Freezing
When you're pushing your system especially hard, you may notice that there's still air blowing through your vents, but the air coming out isn't all that cold. When this happens, the first thing you should do is head outside and check the pipe that carries the refrigerant for any signs of icing. If icing has occurred, your problem may be caused by a dirty air filter or clogged fins on your compressor. In either case, you'll need to restore the optimum airflow to allow the system to work properly.
For prompt and professional air conditioning services, contact Miller Plumbing Heating Cooling Electric.