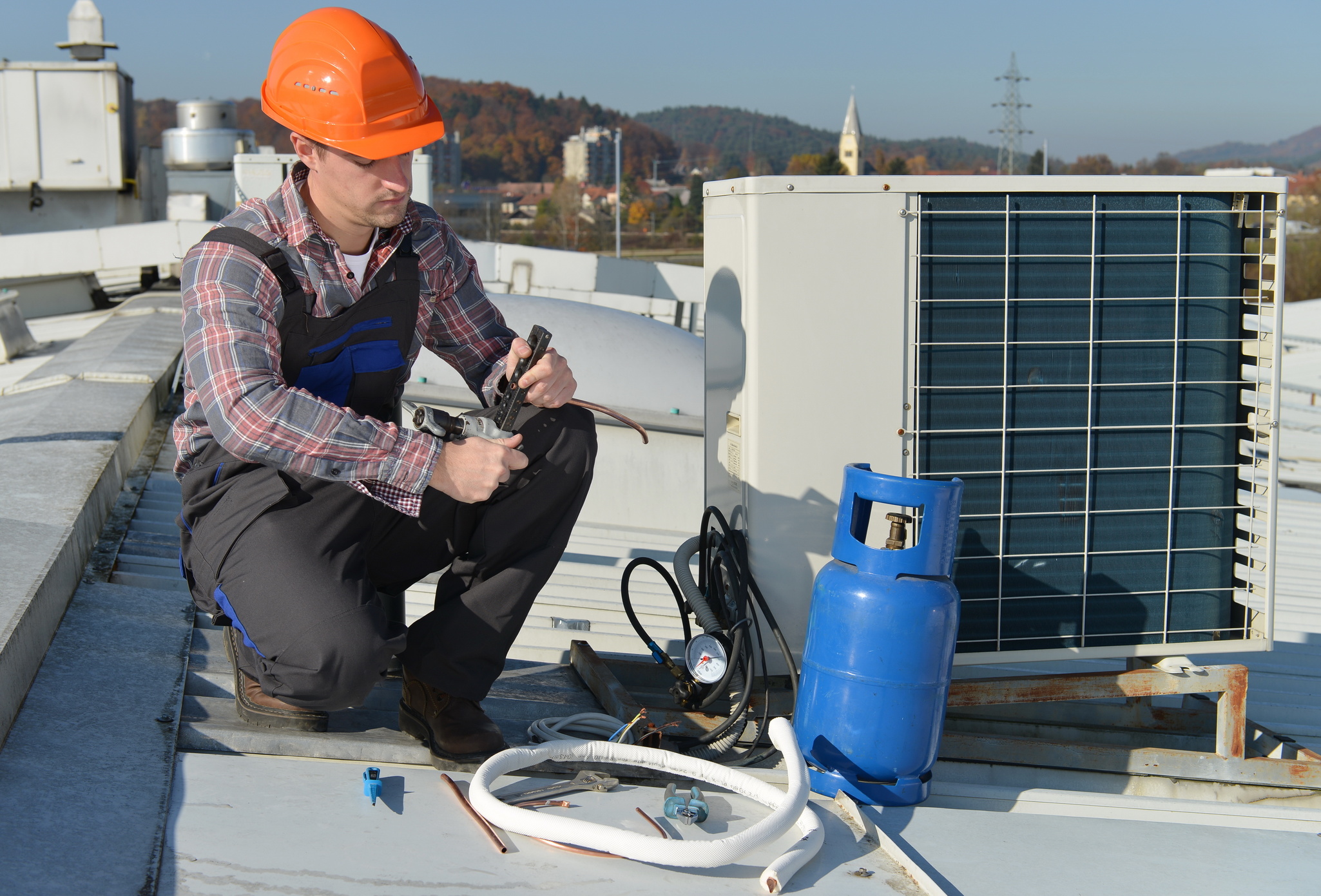 If you live in St. Louis, then you know that the summers can be hot and humid, and the winters can be cold and dry. As a result, your HVAC system plays a vital role in keeping your home comfortable year-round.
However, like any other mechanical system, your HVAC can experience problems from time to time. So, how do you know when it's time to call for a repair?
One of the most common signs that your HVAC system needs to be repaired is if it's not providing enough airflow. If you notice that your vents are blowing less air than they used to, or if certain rooms in your house are not getting as much cool or heat as they should, then it's time to call a professional HVAC repair technician.
Another sign that your home's HVAC system may need to be repaired is if it's making strange noises. If you hear hissing, banging, or clicking coming from your furnace or air conditioner, it's best to have a qualified HVAC service technician take a look and determine the best course of action.
These are just a few of the signs that you may need an HVAC repair in St Louis. If you have any other concerns about the health of your HVAC system, that's also a great reason to book an inspection with a professional. Visit ClassicAireCare.com to learn more and schedule an appointment for HVAC repair in St Louis with a qualified service technician at Classic Aire Care.