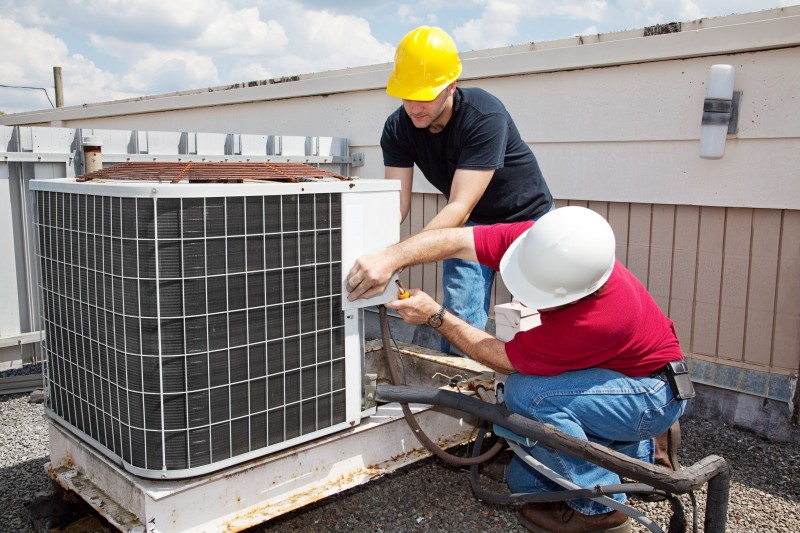 Homeowners have the responsibility of keeping their HVAC systems in good working order, but it can be easier said than done. Here are just a few tips and tricks for HVAC maintenance.
1. Conduct Regular Inspections
You don't have to be a mechanic to notice when something is rusting, rattling, or leaking. Make a habit of glancing over your HVAC systems and ensuring that everything looks okay. If you notice any problems, don't wait and call in an expert for furnace or boiler repair in Libertyville, IL. Small issues can snowball into much larger ones.
2. Change Your Filters
This is one of those little actions that can have big consequences. By regularly changing your filters, you can keep the heat circulating and avoid dust and other debris from interfering with your air quality. Clean filters will also ensure that your HVAC system is working at full operational efficiency. Dirty filters will make your unit work twice as hard for half of the results.
3. Upgrade Parts as Needed
A lot of homeowners have an "if it isn't broke, don't fix it" policy. However, this attitude could be costing you money in the long run. Newer products are designed to run smarter, quieter, more productively, and for longer periods of time. A few replacements here or there could make you feel like you have a brand-new HVAC system overall.
It's important to stay on top of HVAC maintenance, especially in the wintertime. If you're looking for a heater, furnace, or boiler repair in Libertyville, IL, contact the pros at Allied Air Conditioning & Heating Corporation – Libertyville.